Hotel for families near Trevi Fountain
In addition to the comfortable family rooms, the Hotel Golden offers large family suites in the center of Rome, perfect for an exclusive stay with your family, in spaces with two bedrooms, a sitting room and private breakfast room.
All family rooms at the Hotel Golden in Rome feature high ceilings and large windows, providing ample light and airiness in 90 sq m of space, complete with every comfort and soft king sized beds.
Amenities air conditioning | Wi-Fi | flat-screen TV | Sky | king-size beds (200×200) | sofa bed | armchairs | table | small living area | breakfast room | reading room | writing desk with a worktop | mini-bar | luggage rest | wardrobe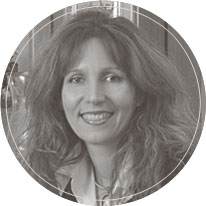 Ask
Maria Teresa
In our large Family Suites, parents and children sleep in separate intimate rooms equipped with all modern comforts. For breakfast, the entire family can get back together in a private room!